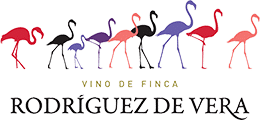 After 7 generations of family traditions and awareness for the field, our vines—which we worked with so much affection to grow extraordinary fruit—had achieved a reputation in our surroundings that positioned our vineyards as the golden standard in the area. Every year we complete harvesting season with our grapes in their optimal conditions, undoubtedly due to the great commitment to a respectful viticulture and the privileged location of our vineyards in Casalta estate.
Then a question arose: Why did the best grapes of the area ended in anonymity while diluting themselves with other harvests in large deposits of huge wineries? After assessing the situation, we embraced the next step and start vinifying on our own grapes to give them the importance they deserved.
We began to elaborate in small quantities. After several years of technique polishing, oenological studies, and great efforts, Pepe Rodríguez de Vera, with the help of his friends and family, managed to get our first vintage in 2010. It was then when Rodríguez de Vera arose with all its consequences. As of today, the story continues.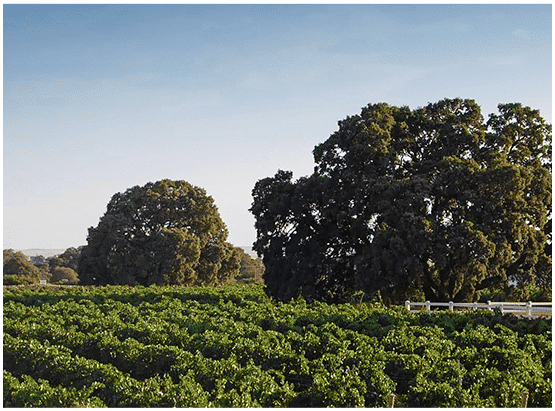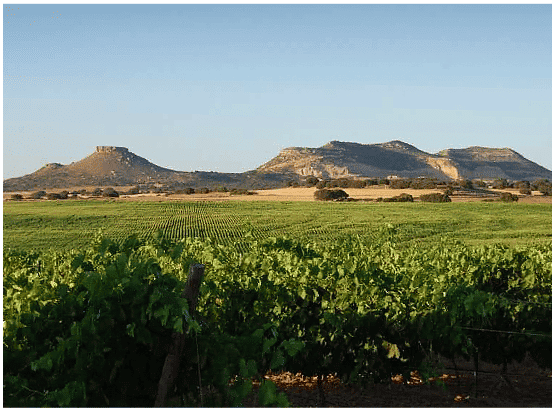 The knowledge and techniques used in Casalta´s vines have been passed through seven generations of our family. We have learned, and are still learning, several techniques from this complex world that we love.
Our state farm, Casalta, in Villar de Chinchilla-Albacete, is located under the DO Almansa in a unique environment at 1000 meters above sea level.
We are especially proud of our plot Sorrasca, where the perfect conjunction between climate, soil and variety occurs. Here the 1000 meters of altitude favors considerably the grapes maturation. The high ratio of sun exposure during the day and the cool nights helps the Petit Verdot grapes (a variety that is of late ripening) finish their phenolic maturation while maintaining a moderate sugar production and a high level of their natural acidity.

Our winery, located at the foot of the vineyard, is the place where the wine expresses itself and shows its typicality. We produce not only with organic certification, but also in the most respectful and honest way to our vines. All our grapes come entirely from them, making Rodríguez de Vera an Estate Winery.
To have the best version of our grapes in the wine, we meticulously carry out a double selection of the fruit. The first selection is in the vineyard as we harvest only the best grapes by hand, and the second one is in the winery through a selection table. We always ferment in small tanks to differentiate styles by type of varieties and soils. This extra step allows the grapes to carry on greater representation of each terroir within Casalta´s Estate Winery.