 Matacán is where we place all the expectations of doing something extraordinary. It is our wine, selected by our winemaker Pepe Rodriguez de Vera, from the best barrel of all the projects. This wine is not made every year, only the most outstanding barrels that are aiming for excellence are preselected and set aside for this project.
After the most meticulous and demanding treatment in the vineyard and in the winery, the barrel that has extraordinary characteristics turns out to be Matacán.
This is an extremely exclusive wine in Rodríguez de Vera due to its rarity and extremely limited production.
Matacán means Rodríguez de Vera´s essence and the highest possible quality. Each vintage is different due to the large range of varieties, styles of production and regions Rodríguez de Vera works with. Only a lucky few get to try one of the 300 bottles of the Rodrigue de Vera´s jewels, as they are not produced every year, and many end up in countries as varied as Qatar, Brazil, Mexico, USA, and Belgium. Some years they reach up to 26 countries. To date, only 3 historical vintages have produced the small quantity equal to one Bordeaux barrel which we have considered of stratospheric quality deserving the name Matacán: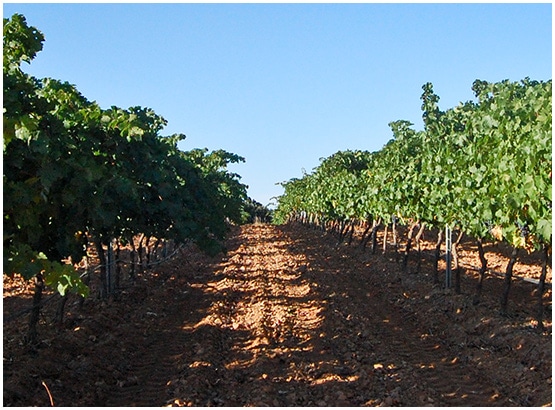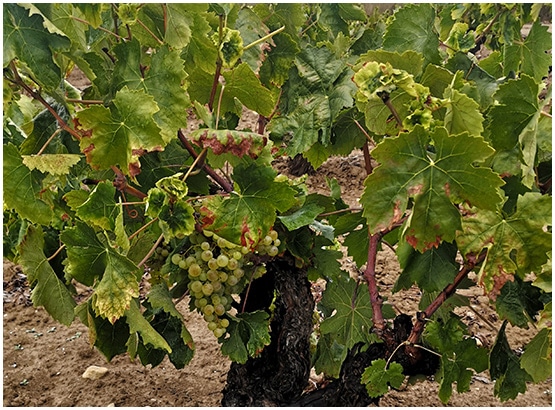 First jewel came to be in Finca Casalta, from the 3-hectare plot of Syrah. During this vintage we had to clear out a great amount of the Syrah´s bunches. Once the harvest of the rest of the plots was finished, during November, we decided to harvest a total of 1,000 kilos of excellent Syrah grapes which matured perfectly. This wine has a sublime elegance and a velvety tannin reminiscent of the maximum expression of this variety from the best regions of the world.

One of the best historical vintages we had in Finca Casalta. This year was characterized by very slow maturation cycles, which translated in a harvest with great natural acidity for all the plots. The one that benefitted the most from that year´s climate was the Syrah plot located at the highest part of Casalta. Those vines had plenty of sun exposure and aeration, perfect conditions for a complete late ripening cycle. This vintage spent a total of 2 years in one new French oak barrel. The final wine shows a prominent and powerful fruit with well-integrated wood. Its silky tannin reminds us of the 2011 vintage.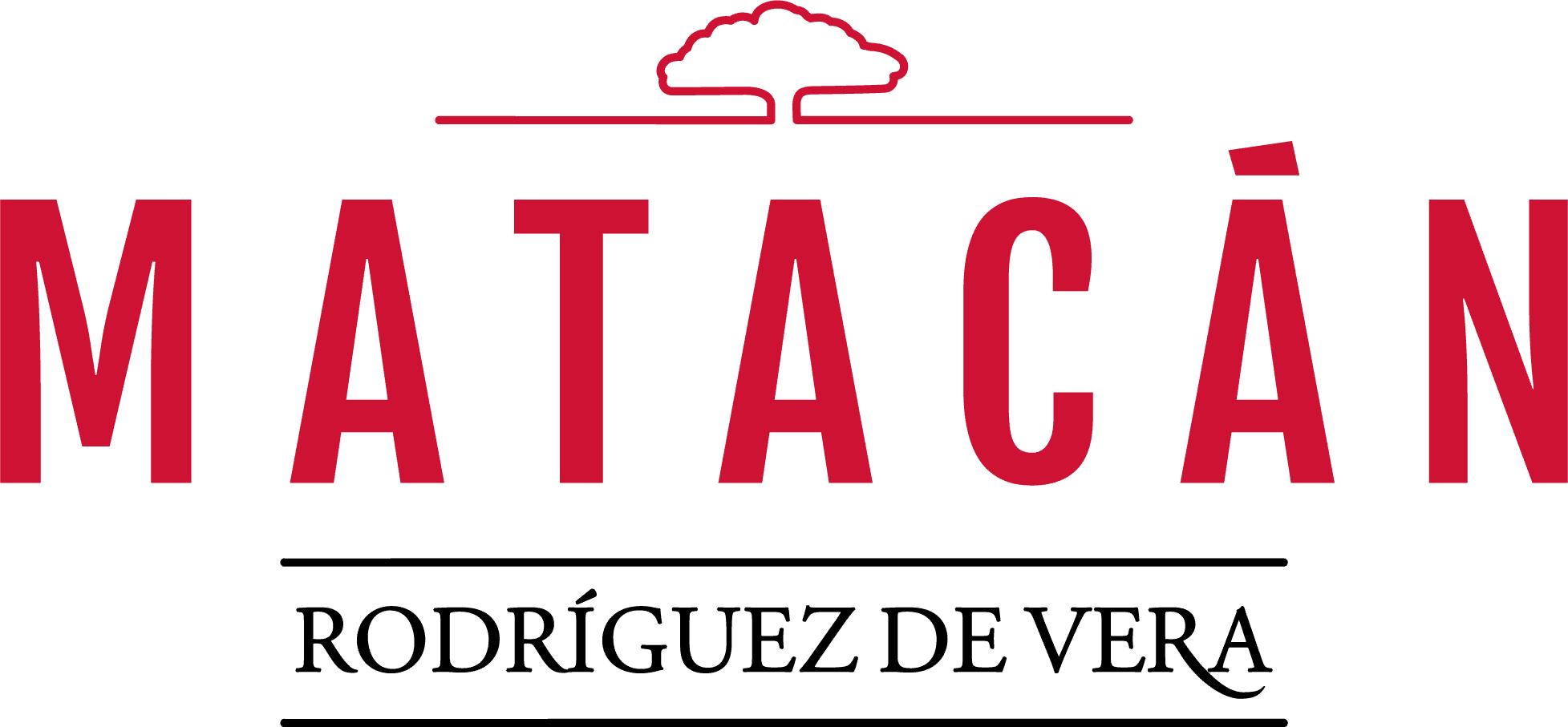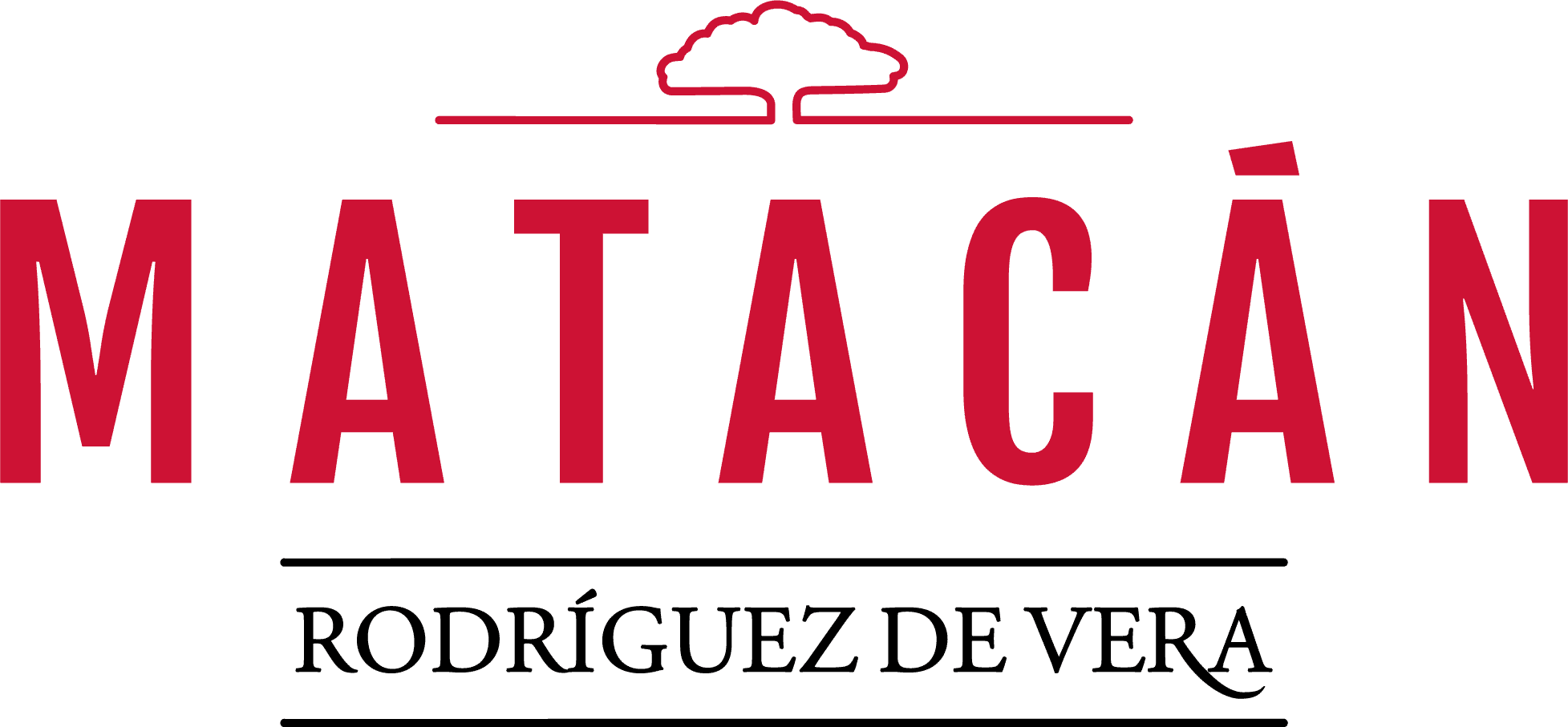 This year at Finca Casalta had very cool winter, with an unusual moderate spring and summer, and a hot end of summer. Since we had that last hot phase, our Cabernet Sauvignon managed to acquire an especially high richness, in flavors and sugar, with an equally high natural acidity. This plot, after a complete and slow maturation, was recollected on November 10. This plot was selected as possible Matacán since the very beginning. After passing through 3 new French oak barrels during the successive months, and a totality of 2 years of aging, we decided that the new jewel was ready to be shown. This vintage has a powerful fruit concentration expressed in an elegant way.