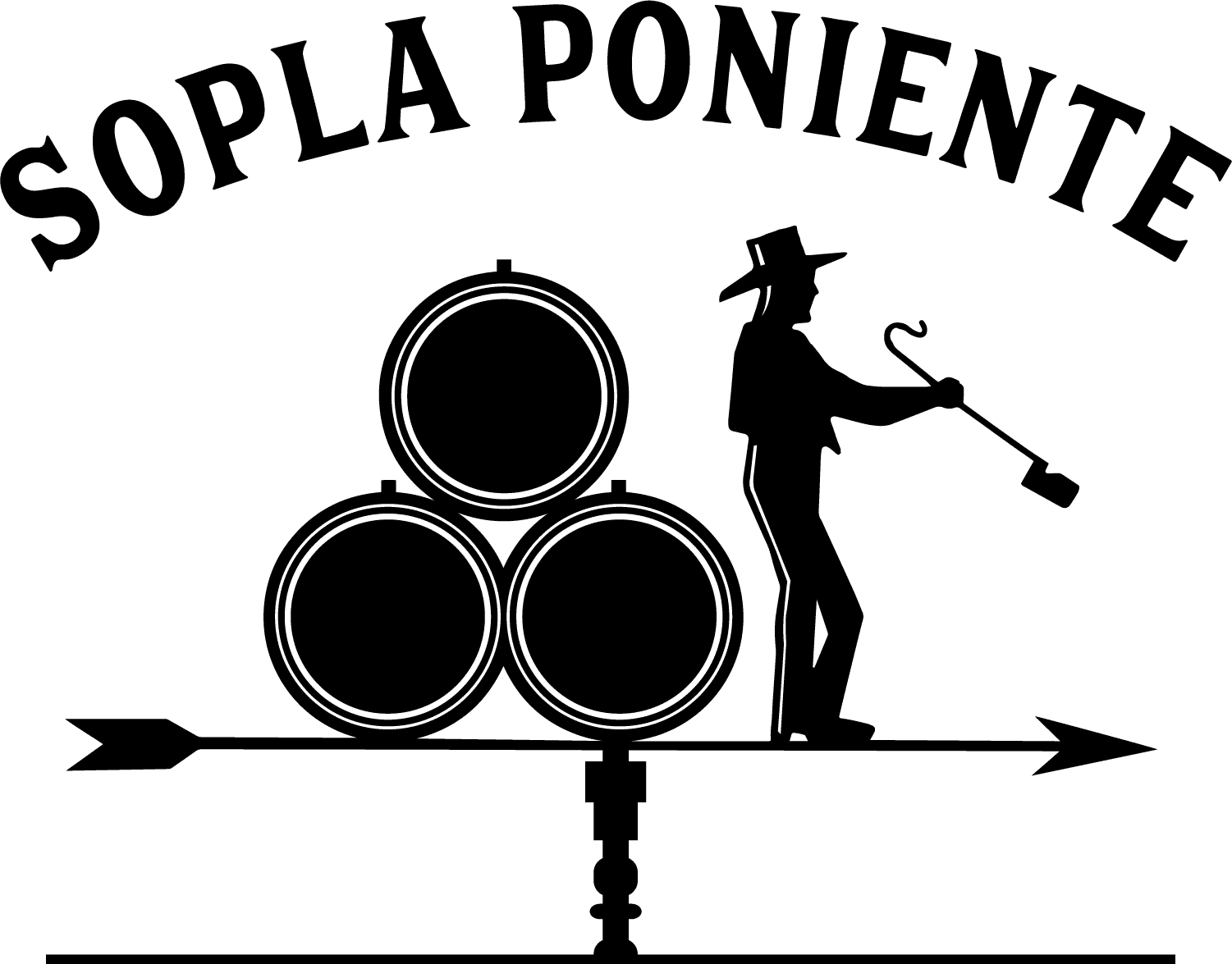 Negotiants
with southern airs


In 2020, three friends who are passionate about traditional Andalusian wines—Carlos Jiménez López-Quecuty from Córdoba, Alfredo García Rider from Jeréz and Pepe Rodríguez de Vera from Albacete—decided to create a new project focused on locating the hidden charm of Andalusia. Due to homogenization in some wineries, lack of profitability, abandonment or simply protectionism, these magical wines have become very exclusive and difficult to obtain. Many wine lovers, just like us, have the rare opportunity to enjoy these very special wines. That's why we are in constant search for those wines that make our hair stand up. We try to bring them to the market, in very limited and exclusive batches, and share with the world wines that contain a lot of soul.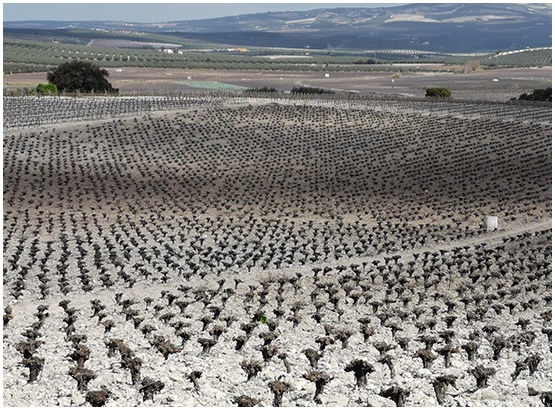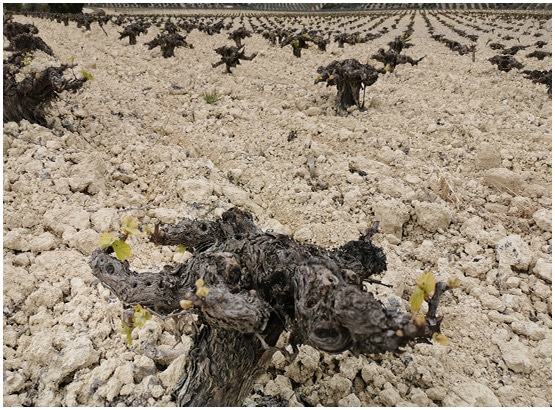 Sopla Poniente arises, in collaboration with large wineries in Andalusia, mainly in Montilla-Moriles, the area of Jerez and its satellites, as Rodríguez de Vera bets on generous wine. In this exciting project, our main task is to act as traders or negociants. Our team is constantly searching for hidden gems in different wineries. We have access to the best sacristies with unique and historical boots in ancient soleras. We search boot by boot within the sacristies, some of which have been abandoned for years, looking for those specific wines that reflect authenticity and personality that differentiate them from the rest of the solera.
After Pepe Rodríguez de Vera locates the necessary pieces to form a new puzzle, he makes his own blend taking Andalucía's hidden treasures to another dimension.
Our area of action includes Montilla-Moriles, Jeréz, Sanlúcar de Barrameda, El Puerto de Santa María, Chiclana, Lebrija, Rota ... and all those places where the west wind takes us ...


Fundamentally, our work is to bring out to light an existing treasure that is latent and awaits the ideal travel companionship. We look for those boots with great potential and assemble them with those that perfectly complement each other creating a complex and limited production wines.
On the other hand, since 2021, we have launched the project of still winemaking with different styles that are yet not very common in Montilla-Moriles—such as orange, ancestral sparkling, and some experimental wines—using their traditional varieties, such as Pedro Ximénez and Montepila.