After a family meal, we discovered that our great-great-grandmother had vineyards in Nava de la Asunción (Segovia). Some of them are still there, managed by relatives. Some were ancient Verdejo vineyards whose grapes were being used by large firms. Some others were abandoned, and their vines were about to die. At that moment, our journey as heritage restorers began. Through our friend, Tomás Fernández, we met our new partners in this adventure: Víctor and Ventura. They are vine growers from Madrigal de las Altas Torres (Ávila). We were unified by the same goal: to recover Castilla y León´s abandoned greatest old vineyards which can offer the best throughout its area.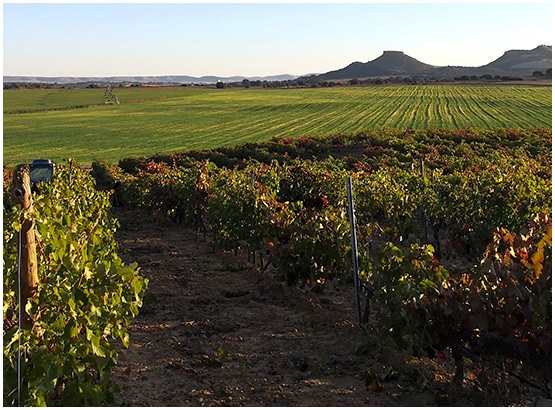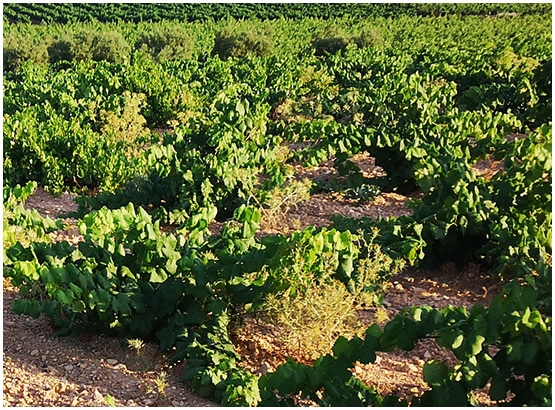 Viñadores de Castilla is a movement that actively works for the recovery and enhancement of the wine heritage of Castilla y León. We specialize in small old majuelos whose fruit quality and capacity of adapting to the environment and its changes have been more than proven throughout time. Whenever we are allowed to, we try to keep alive those vineyards, give their fruit the leading role in the wine and help them to be known. For this we use the best weapon we know: viticulture.
Today, our work mainly covers the areas of Rueda (La Seca, Madrigal de las Altas Torres, Aldeanueva del Codonal, Navas de la Asunción ...) and Toro (San Román de Hornija); although, we are always open to continue growing.

As in so many of our projects, Rodríguez de Vera's DNA is inscribed: the vineyard is the most important link of the chain and where the final product is defined. Which is why we use techniques of minimal intervention and elaborations of maximum respect to the fruit that the land has given us. We work on the recovery and valorization of old ways of vinification. These techniques, such as golden wine and palo de madrigal, are applied with a modern twist to elaborate an excellent wine.