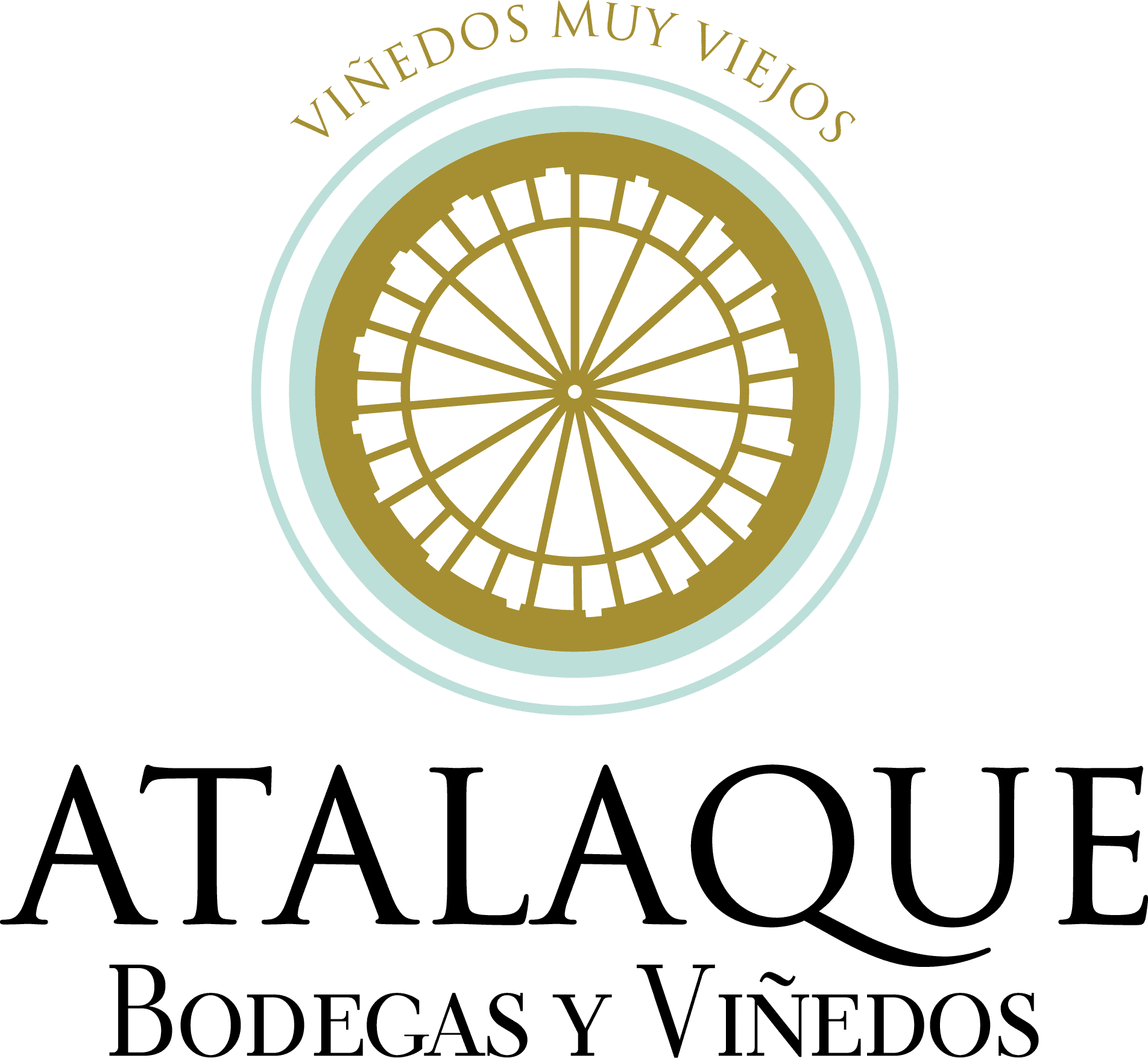 The simplicity
of the complex


Motivated to produce extremely unique wines and in constant efforts to find singular and exciting vineyards, Pepe Rodriguez de Vera met Santi Peña. Santi has been a viticulturist all his life. He has been shaped in the field and understands vineyards as a lifestyle. He quickly connected with Pepe Rodríguez de Vera and his philosophy. Together they discovered the enormous potential that Santi's vineyards had and decided to form a joint venture. Bodegas Atalaque was born as a Rodríguez de Vera's commitment to DOP Mentrida to give their vineyards and wines the relevance that these deserve.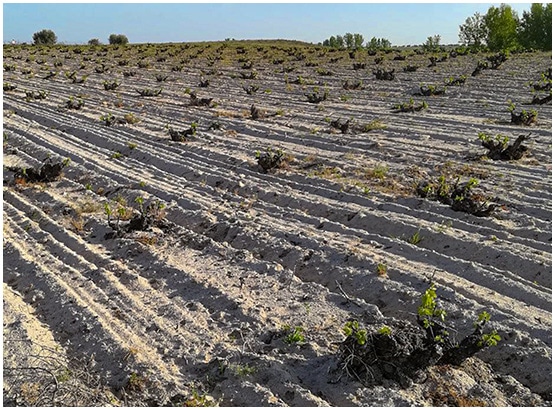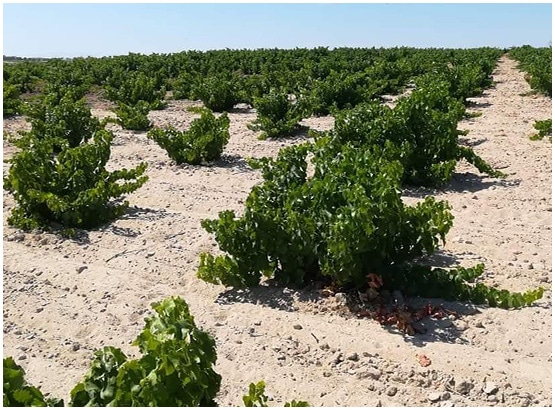 In Fuensalida, Toledo, is where we fell in love with Santi´s old vines and where Atalaque was born. Before Atalaque, Santi was discouraged by the price at which his grapes were sold and their low profitability. Luckily, fate joined Santi and Pepe at the precise moment to rescue these exceptional 110 years old vines from their removal.
Currently, we manage 3 plots, with a total of 14 hectares:
El Horcajo: Vineyard composed of Garnacha and Moscatel de Grano Menudo, 110-year-old pre-phylloxera, ungrafted, goblet trained vines on sandy soil.
La Peraleda area: 70-year-old Garnacha vineyard on sandy soil
Paraje Las Cárcavas: 40-year-old Garnacha vineyard on sandy soil.

With the single purpose to vinify and place these 3 plots separately on a pedestal, we meticulously select the grapes in the vineyard and in the winery allowing us to eliminate any bunch is not in its optimal conditions. We ferment in small stainless-steel tanks where we execute light extractions to maintain subtlety. In some tanks the grapes are kept with their mature stalks, to obtain a slightly higher tannic load, necessary for a subsequent aging in French oak barrels. Generally, the barrels in this project are not new and have an extra-fine grain to support, yet not overpower, the grape. This technique provides oxygen in a very measured manner for long periods maintaining the total integrity of the fruit´s aroma and structure.